DAN GAUTHIER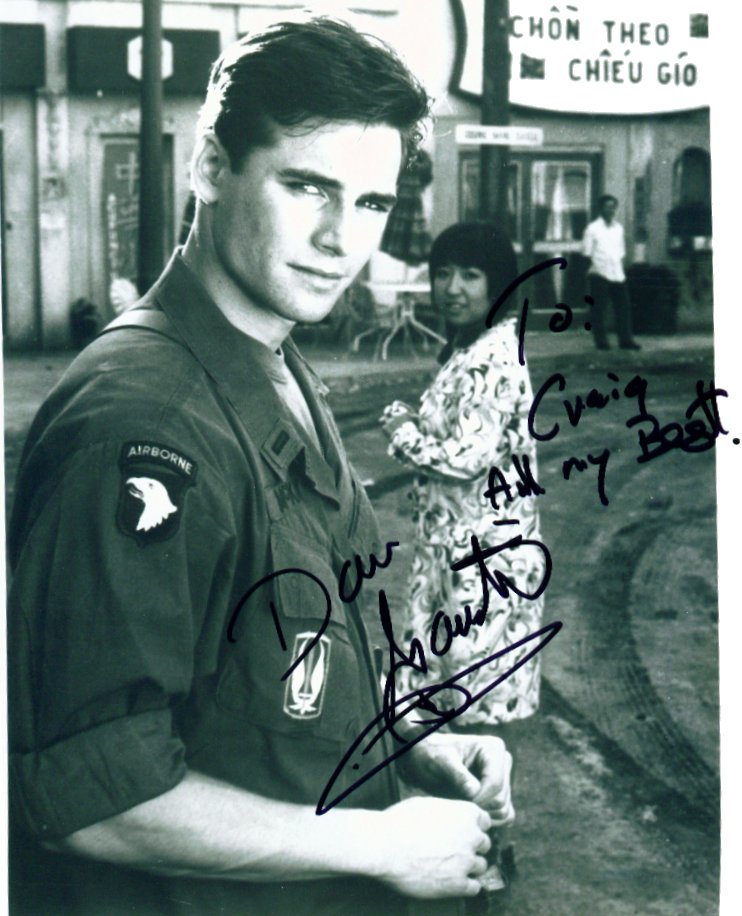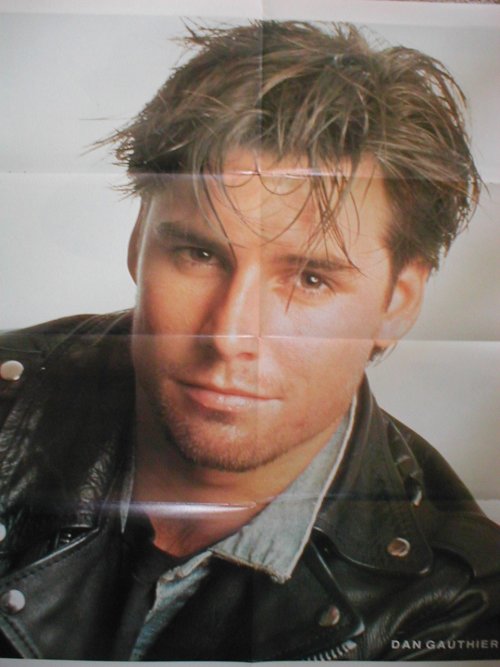 Poster from Hitkrant Magazine ,number 13 1991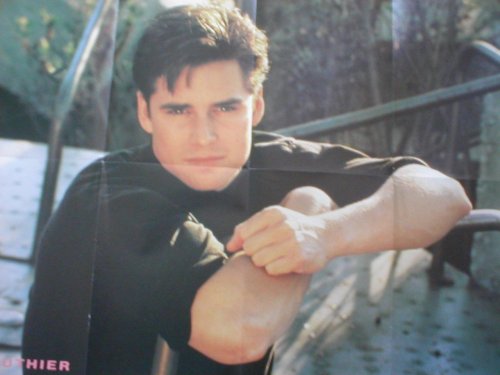 Poster From Hitkrant Magazine , number 20 , 1992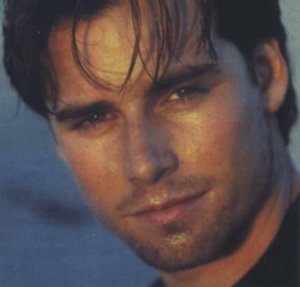 Picture from Hitkrant Magazine ,number 13, 1991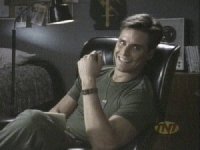 as Lieutenant John McKay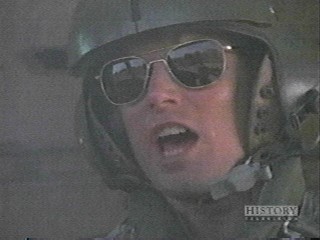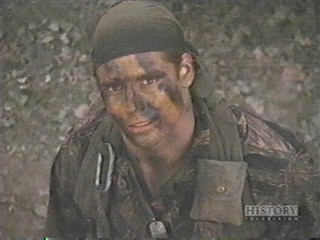 TV& FILMS
One Life to Live .... Kevin Buchanan 5 episodes, 2003-2007
Supernatural....1 Tv episode, 2007- Roadkill .... David McNamara
Dating Games People Play 2006 .... Stan
Undone .....2006
All My Children .... Kevin Buchanan ... (12 episodes, 2004-2005)
Oliver Beene ....1 episode - Girly Dad 2004 .... Stan
Still Standing ....1 Tv episode, 2002- Still in School.... Steve Upton
Charmed ....1 Tv episode, 2002- A Witch's Tail: Part 1.... Craig Wilson
Written in Blood 2002 .... Mark Pearsall
Will & Grace ..1 TV episode- Stakin' Care of Business .2001 .... Curt
Groom Lake......2001
GroomLake now available to buy on DVD

The Right Hook....2000
Melrose Place...... TV Series...1998
Van Helsing Chronicles....1997...TV
Beverly Hills, 90210...TV Series .... Richard "Dick" Harrison 1996-1997
Buford's Got a Gun......1995.....TV
Excessive Force II....1995
Illegal in Blue......1995....Chris Morgan
Courthouse.......1995.....TV Series
Muscle....1995....TV Series
Ellen......TV Series .... Det. Matt Liston...1995-1996
Son in Law....1993
Saved by the Bell Hawaiian Style.....1992...TV... Brian Hanson
Shame...1992...TV.... Danny Fiske
N.Y.P.D. Mounted...1991...TV.... Lonnie Wellington
Meet the Munceys...1990....TV
Teen Witch....1989.... Brad Powell
Tour of Duty .... Lieutenant John McKay...1989-1990
Levis Jeans Red Tab Commercial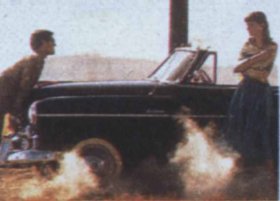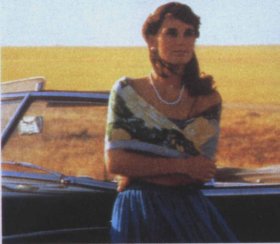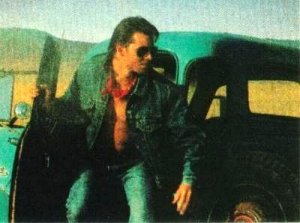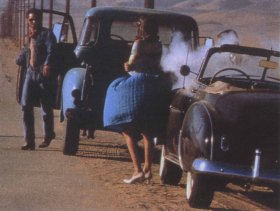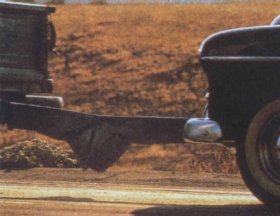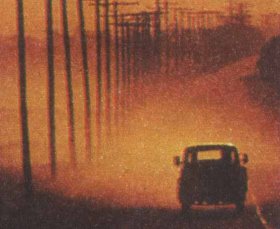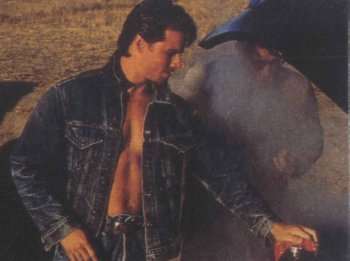 During a webchat (November2002) on Dan's Official site he mentioned that he starred in a UK commercial for Levis 501's ,
I looked into it and found out the following details:
The commercial was called 'Pick Up' ,
Dan played a young guy who stopped to help out a geeky guy and his girlfriend whose car has broken down.
The guy (Dan) ties the car to his bumper using his jeans and gets the girl to ride in the front with him. He then pulls a lever which lets go of the car he's towing and he makes off with the girl.
The commercial first aired in the UK in Feburary 1989, it featured the song "Be My Baby " by the Ronettes.
Kevin Bash starred as the geeky boyfriend.
Krist Lynn Sjoden starred as the girlfriend.
And Dan Gauthier was the hunk.
Thanks to Sarah Pollard of Bartle Bogle Hegarty advertising agency for the above information.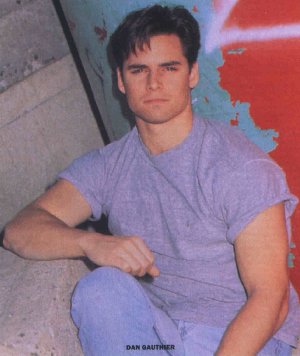 Picture from Hitkrant Magazine, issue 25, 1990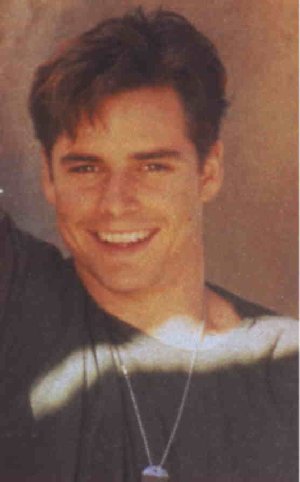 From Hitkrant Magazine cover , issue 25, 1990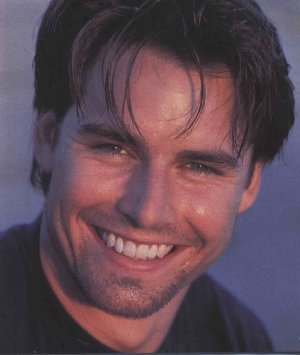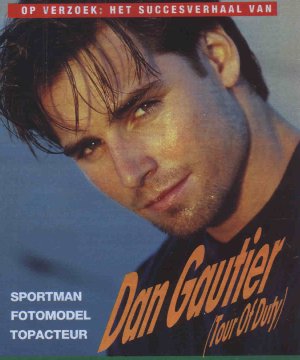 From Hitkrant Magazine Cover ,issue 10, 1991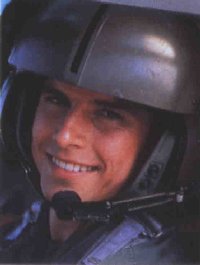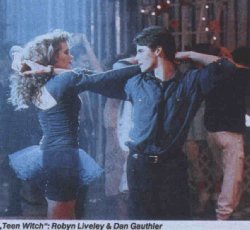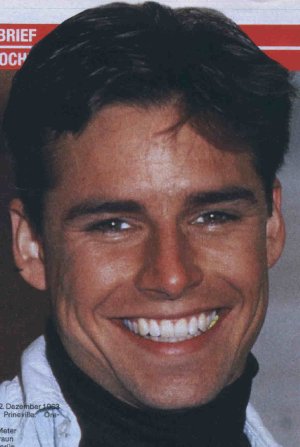 Visit Dan's Official website to find details of how to join his official fan club

HOME