ALEX DEVLIN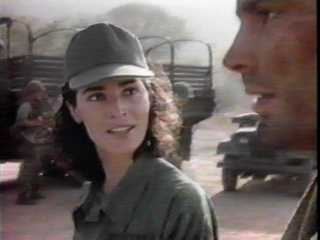 Full Name: Devlin , Alex
Home Town: Portland , Oregan.
Profession:Wire correspondent, works for the ANI wire service.
She paid her own way to Vietnam and is the only female reporter in the bureau in Siagon.
Year of arrival in Viet Nam 1968
First Appearance:Series 2 , Episode 1, "Siagon"
She has been "in country" for 4 month before she appears in the episode "Siagon", she was at An Kay ? with the 1st Calvary, and then at the Delta with the River Force.
Last Appearance: Series 3, Episode , "Doc Hoc",
She dies as a result of injures(wound to back, left hand side) sustained in a 'bike bomb' explosion ouside the Bon Sai Cafe. where she was about to meet Goldman at 7pm. She dies in his arms.
**note : She was married in college , but the marraige broke up after 2 years.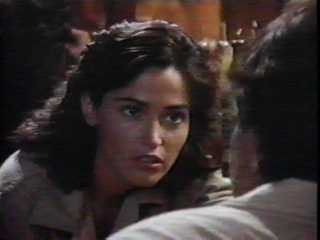 BACK TO CHARACTER DETAILS HOME