DANNY PERCELL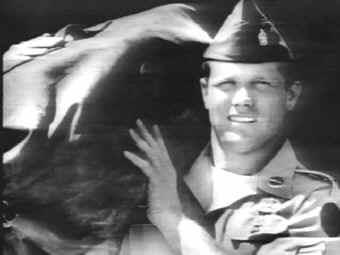 DANNY PERCELL
Full Name: Percell, Daniel
Home Town: BILLINGS, MONTANA
Service Rank: Private 1st Class (promoted to Specialist-4 in episode 40, "The Ties That Blind")
** Note: in the pilot episode his rank was Corporal,because of ROTC in high school
Medals/Citations:
National Defence Service Medal awarded to all who serve in the active US Military ,for longer than 90 days during wartime.
Combat Infantry Badge- ** See further details on medals page
2 X Bronze Star awarded once in episode 21, "The Hill",for rescuing the downed pilot in "Roadrunner"and once in episode 53, "Acceptable Losses"-- "in connection with ground operations against a hostile force in the Repblic of Vietnam"
Purple Heart
Wounded :Once, receives head wound in "War Lover"
First Appearance: Episode 1, Tour of Duty-Premiere Episode
Last Appearance: Episode 58, "Payback"
**Notes :After finishing his Tour and returning to the states, Percell is seen working on a building constuction site.
* In the episode "No Where To Run" , Danny recieves a "Dear John"letter from his girlfriend, he met her at a rodeo,she liked his RTC uniform.
* He had a sister.
* He volunteered for Vietnam, his mother didnt want him to.
* His dad served in Korea and then went on to be a champion rodeo rider
* His father ( 50+) suffered a heart attack in the episode "Soldiers", as result of being thrown from a horse during a rodeo and breaking a few ribs, the shock of the fall and injuries brought about the heart attack.
Danny is given special leave to visit his father who is in hospital in Honolulo,he flew straight out from Chu Lia to Honolulu by supply chopper.
On danny's arrival, he is greeted by his fathers new girlfriend,Jessie Garrat (26).
And is shocked to find out that his parents have been split up for the last eight months.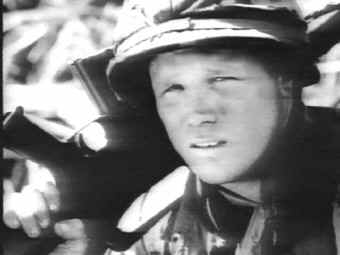 BACK TO CHARACTER DETAILS HOME