Louise Dushkin
Louise Dushkin worked on Tour of Duty from start to finish from the Pilot to the end of the third season.She worked on every episode as the Vietnamese Casting Director , the Technical Adviser and the Vietnamese dialog coach, as well as acting in various episodes.
Louise remembers speaking in 7 episodes and being in the background in to many to keep record of.


On average Louise Dushkin looked over around 200 people.
Louise said "The Pilot and all 3 series was a pleasurable experience working with everyone. They all helped me to overcome my real life experience during the Vietnam war".

Louise met and worked with everyone including all the producers and actors, during her tour of duty on the show. Stephen Caffrey , (Lt. Myron) was one of her favourites however, Louise says that "all of them were great to work with".

Louise is currently in Honolulu , working as a Mental Health Professional.
She says "Dealing with all the characters in the movie business really helped me fit into my current position".

Louise Dushkin came over to the US as a Refuge in 1975 and was on the last military flight to leave Vietnam. She worked for MACV as a intelligence officer.

http://en.wikipedia.org/wiki/Military_Assistance_Command,_Vietnam
Louise gets a 'Shout Out ' thank you from Terence Knox in the second part of the Tour of Duty Documentary where he talks about how she helped him with dialog on the show.
| | |
| --- | --- |
| Louise posing with a AK47 | Standing in the doorway of a bar from season two |
| Louise and Fred Iannone | Tia Carrere , Stephen Caffrey and Louise Dushkin |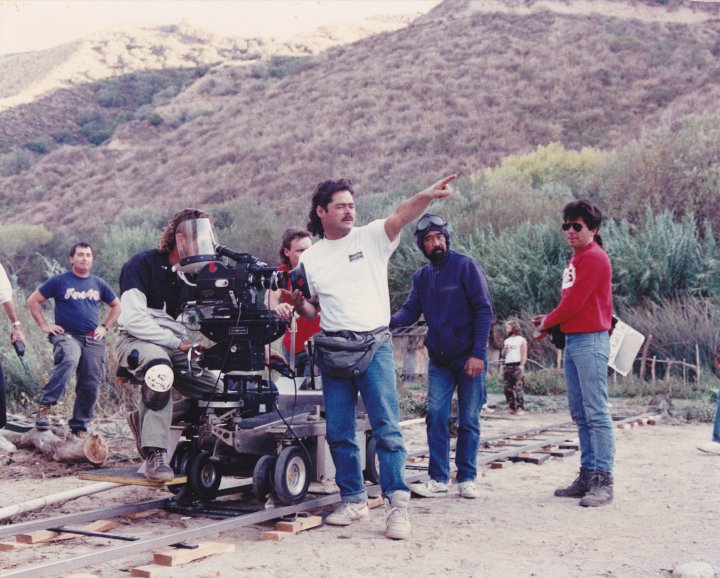 In the white T-shirt, Fred Iannone
Assistant camera director for the first unit and first camera director for the second
unit.

Louise outside her Honey wagon ( Set trailer),
playing a North Vietnamese Commander during season 3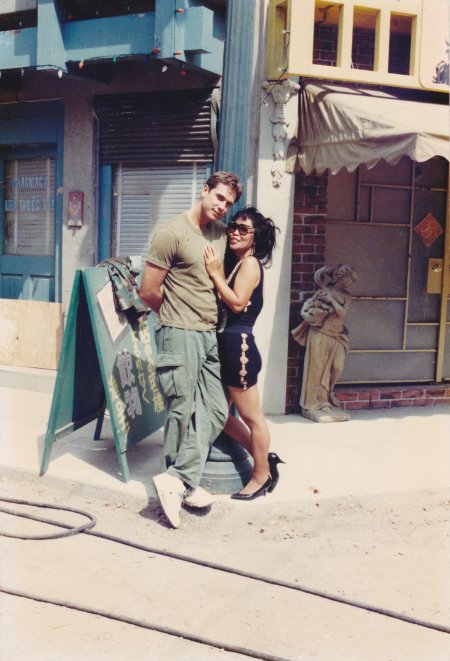 Louise playing a Hooker from Season 3 ,
with Peter a Tour of Duty stand-in.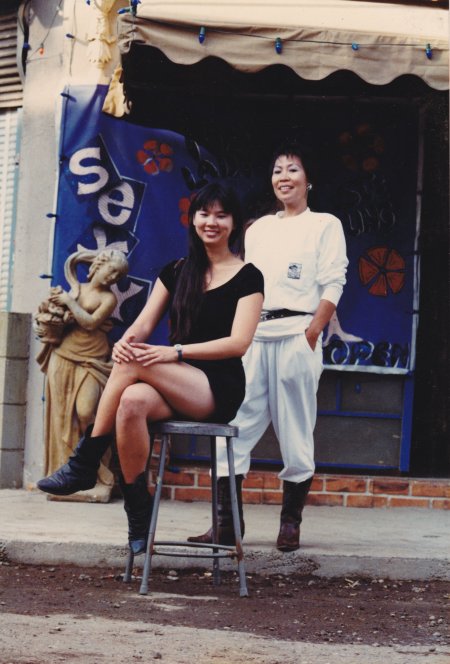 Mylinh Au & Louise Dushkin on the Tour Of Duty set second season.
Mylinh Au was my assistant on the set and would have my box of paper
work ready with the call sheet, vouchers and such. I had a picture of
each person for each episode and their personal information. She would
help me fill out the vouchers while on set for those who were in the
episode. Sometimes I had around 100 people in one day to keep track of
and Mylinh would make sure everyone's voucher was correct so they could
get paid.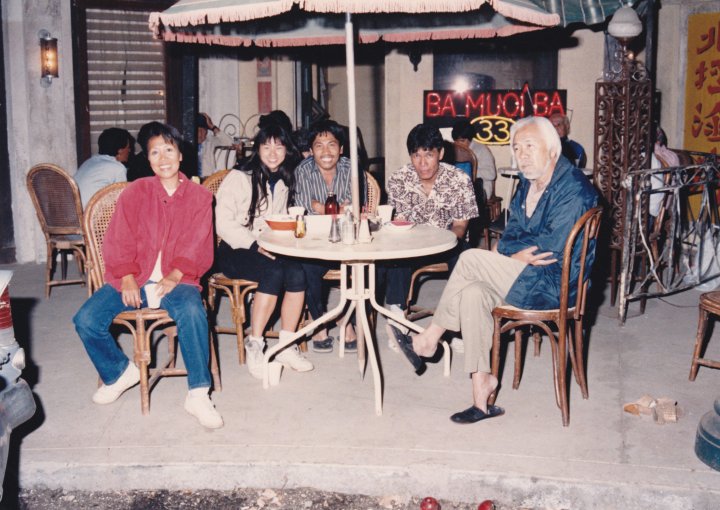 Louise Dushkin, Mylinh Au, Hiep Nguyen , Mickey and unknown.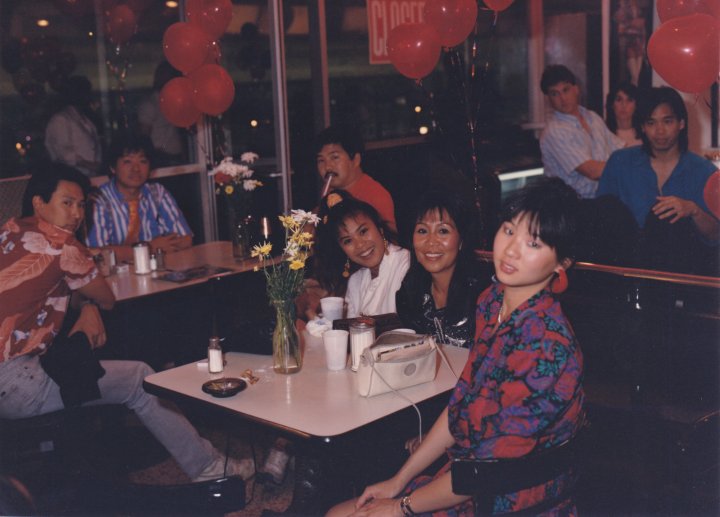 Lester Chung, Tex Wong, Mike Kinoshita , Elma, Louise Dushkin, Mylinh Au


ME