MYRON GOLDMAN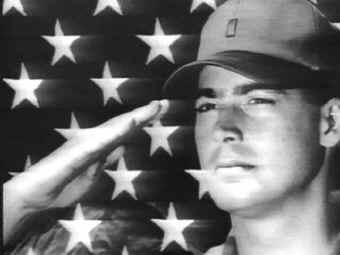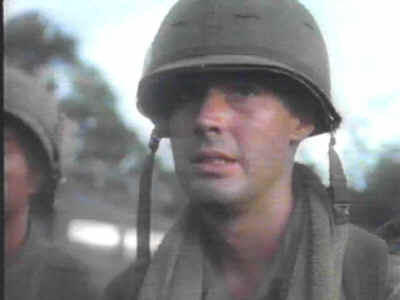 MYRON GOLDMAN
Full Name: Goldman, Myron
Home Town: QUEENS, NEW YORK
Service Rank: Second Lieutenant
(He was promoted to First Lieutenant at the start of season two)
Medals/Citations:
National Defence Service Medal awarded to all who serve in the active US Military ,for longer than 90 days during wartime.
Combat Infantry Badge- ** See further details on medals page
2 X Bronze Star
awarded once in episode 21, "The Hill",
and once in episode 45, "Thanks for the Memories"( for the mission in "Cloud Nine")"for heroism in connection with ground operations against hostile forces in the Republic of Vietnam"
Purple Heart
Wounded :Temporarily blinded in "The Grey -Brown Oddessy" as a result of a fire extinguisher misfiring.
Head grazed by bullet in "Angel Of Mercy", (he is knocked out and also has bruised ribs).
His injured his leg in the episode "The Luck"
First Appearance: Episode 1, Tour of Duty-Premiere Episode
Last Appearance: Episode 58, Payback
**notes:He went to officer training school
He was dating Nikki Raine before leaving for Vietnam.
His flew out to Vietnam from Travis.
He wanted to be an English Lit. teacher.
His father is Major General Martin Goldman, who won a Congressional medal of honour at the Battle of the Bulge.
His mother overdosed on sleeping pills 6 years before his arrival in Vietnam.
Myron's has a birthday during the episode "Sins Of The Father", we don't find out his age.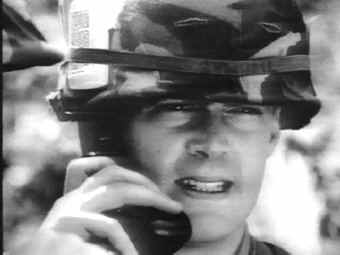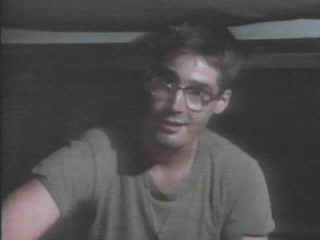 Back to Character Details HOME