SCOTT BAKER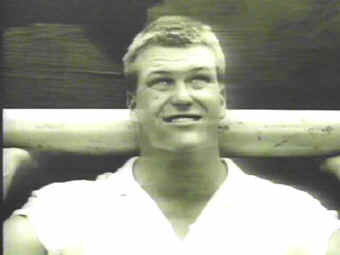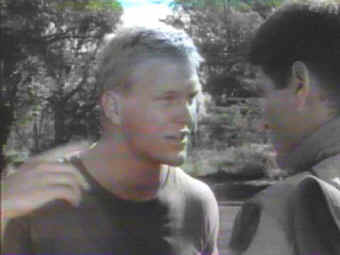 SCOTT BAKER
Full Name: Baker, Scott
Home Town: ANAHEIM, CALIFORNIA
Service Rank: Private 1st Class. Returned as a Specialist-4 in "The Ties That Bind"
Medals/Citations:
National Defence Service Medal awarded to all who serve in the active US Military ,for longer than 90 days during wartime.
Combat Infantry Badge- ** see further details on medals page
Bronze Star awarded in episode 21, "The Hill"-- for destroying an enemy convoy in the A Shau Valley, Sept. 8, 1967
Purple Heart
Wounded :Shot once in "Premiere Episode", flesh wound right upper arm.
Received burns to right shoulder and back as a result of the helicopter crash in "Brothers, Fathers, Sons", he is also temporarily blinded from an explosion in this episode.
First Appearance: Episode 1, Tour of Duty-Premiere Episode
Last Appearance: Episode 21, "The Hill"
** note: He was transferred to General Elliot's staff at the end of series one, this is very briefly mentioned in the episode "Saigon"
**note: returned for a guest appearance in episode 40, "The Ties That Bind", as General Elliot's driver
**note: Baker had an elder brother (by 18 minutes) Karl who appeared in the Episode " The Battling Baker Brothers", he also has another undescribed sibling who is 5 years younger.
**note: Scott & Karl volunteered for Vietnam.
**note: He had a pet Raccoon when he was young.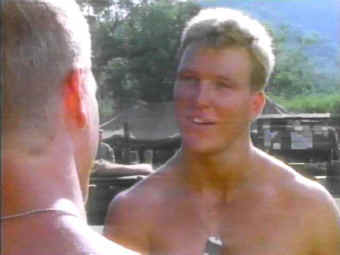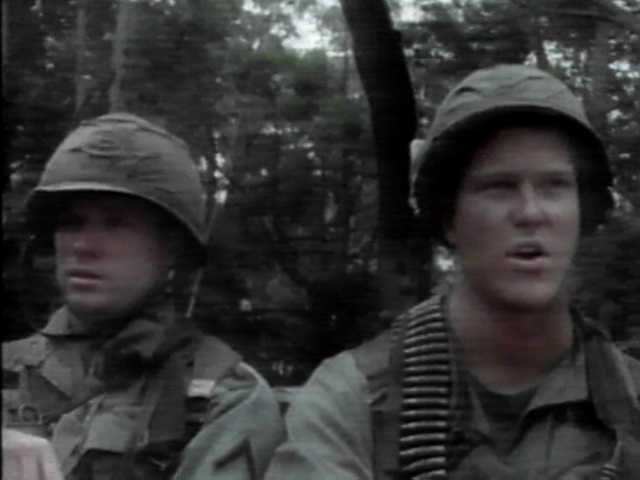 BACK TO CHARACTER DETAILS HOME