!—End Cookie Consent plugin-->
Videos

These Tour of Duty videos were released in Poland
They are no longer in production.
I don't know if they contained the original music or not if you know drop me a line.
I have only ever seen one set of these on e-bay.
If you know anything about these tapes please drop me a line.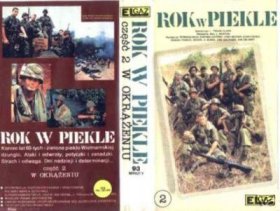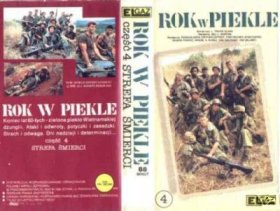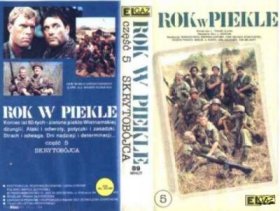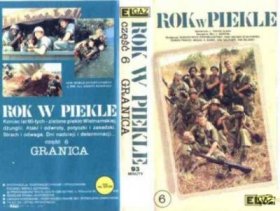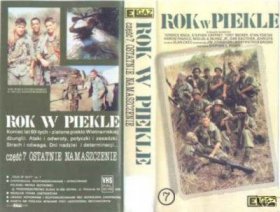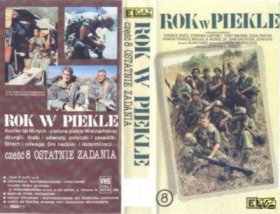 Tour Of Duty how its meant to be
with the Original music soundtrack

Order Here