ROGER HORN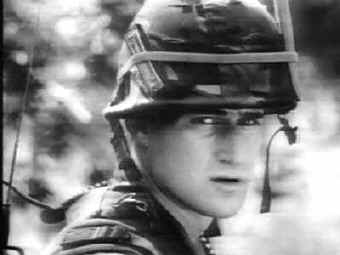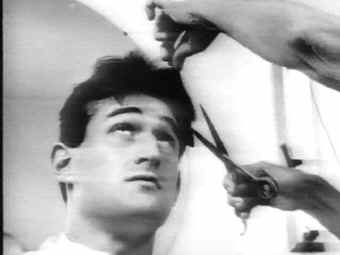 ROGER HORN
Full Name: Horn, Roger
Home Town: CHICAGO, ILLINOIS
Service Rank: Private 1st Class (He was later promoted to Specialist-4)
Medals/Citations:
National Defence Service Medal awarded to all who serve in the active US Military ,for longer than 90 days during wartime.
Combat Infantry Badge- ** see further details on medals page
Army Commendation Medal with 'V' Device
awarded in episode 21, "The Hill" for rescuing Percell after he was shot in "War Lover"
Purple Heart
Wounded :Received a head wound, ( above the left eye but is above his hairline) as a result of the jeep driving over a mine in the episode "The Grey -Brown Odyssey"
Stabbed in right side in episode "The Good The Bad & The Dead", suffered internal bleeding.
Second time wounded in chest and stomach during "The Hill" which ended his Tour
First Appearance: Episode 1, "Tour of Duty-Premiere Episode
Last Appearance: Episode 21, "The Hill"
**note: In the episode "Under Siege" , Baker mentions that Horn went to college.
**note: In the episode "Saigon" it is mentioned that Horn is going to go to 'Berkley' after "they finally mine all of the metal out of him", in a letter from Horn that Ruiz reads out to the rest of the guys.
**note: Plays the Harmonica.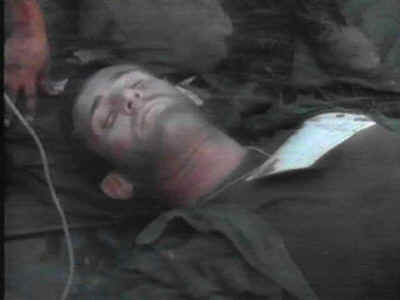 Here Horn has been stabbed in right side in episode "The Good The Bad & The Dead", suffered internal bleeding.
BACK TO CHARACTER DETAILS HOME