CAROL ANDERSON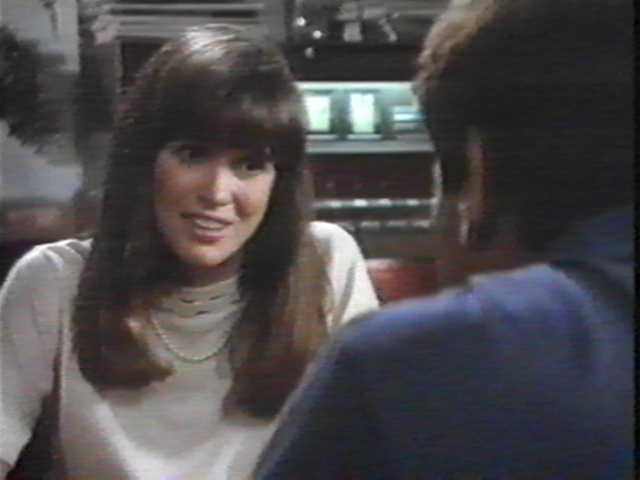 Carole Anderson first appears in the episode "Saigon", when she flies over from the states to see Zeke.
Zeke thinks that she has come to try to resolve the marriage, but in fact she has come to tell him that she is going to get remarried.
The marriage lasted 4 years and they have one child , a daughter called Katie.

In the episode "Roadrunner", Zeke reads a letter from Carole in which she says she has moved back to "Chapel Hill" and is living back with her mother.
Later Zeke receives another letter and Carole has moved from Boise ,Idaho, to Fayettville , North Carolina where she took a civilian job at Fort Bragg.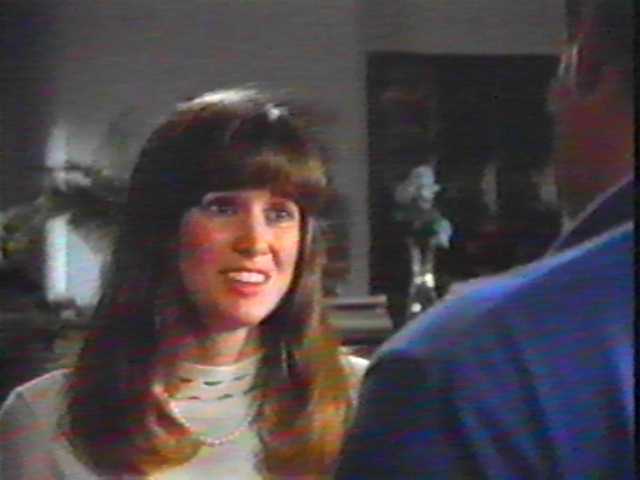 BACK TO CHARACTER DETAILS HOME