!—End Cookie Consent plugin-->
WILLIAM GRINER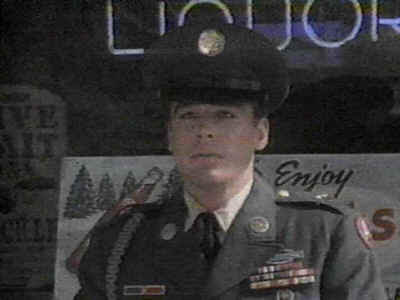 WILLIAM GRINER
Full Name: Griner, William
Home Town: OLD FORT, NORTH CAROLINA
Service Rank: Private 1st Class.
Medals/Citations:
Silver Star
Bronze Star with a combat "V
National Defence Service Medal awarded to all who serve in the active US Military ,for longer than 90 days during wartime.
Combat Infantry Badge- ** See further details on medals page
Purple Heart
Wounded :Once - blinded by an explosion In "The Raid" that ended his Tour
First Appearance: Episode 50, "And Make Death Proud to Take Us"
Last Appearance: Episode 58, "Payback"
*note: He has a dog called Jack.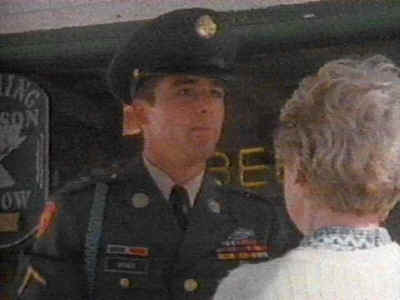 BACK TO CHARACTER DETAILS HOME